Precision Planting Dealer Fowler MI
Precision Planting Dealer
At Feldpausch Precision Services, we are excited to learn, serve, and build relationships with growers in mid-Michigan, the area we call home. As a family-oriented business, we strive to bring our customers the best products with equally matched service. Since 2000, we have learned that no two farming operations are the same. Our goals include bringing the best technology to each grower while learning and teaching a full spectrum approach: from planting to harvest. Though we cannot control every limiting factor, we believe growers can achieve their best ROI through informed equipment and soil management practices. 
Feldpausch Precision Services is the trusted provider of precision agricultural practices by creating value for customers through high-quality products and services.
Our mission is to help farmers to live out their dreams and to be successful at it by educating them on how to produce plants with a healthy balanced life. We do this by providing technology and teaching the components necessary for healthy soil by feeding seeds with proper nutrition.
Meet Our Owner: Pat Feldpausch
Feldpausch Precision Services owner Pat Feldpausch is no stranger to precision ag technology. In fact, he has a long history with it. Pat began his journey working for one of the major precision ag companies in the region, and growing with them for nearly two decades. From there, his next step was to use his years of knowledge and expertise to create Feldpausch Precision Services in 2000.
YOUR TRUSTED PRECISION PLANTING DEALER
Our team has daily interactions with the products we sell, and we can bring their hands-on experience and knowledge to your operations. At Feldpausch Precision Services, we recognize that precision ag isn't just about on-the-go yield monitoring or guidance. From planting technologies to variable rate application, to data analysis….precision ag is the future of farming. Whether you're new to precision ag, or looking to take your operation to the next level, Feldpausch Precision Services is here to help you find the right tools.
Feel free to call any of us, and we would love to learn more about you and your farming operation! Contact us today at (989) 620-0044!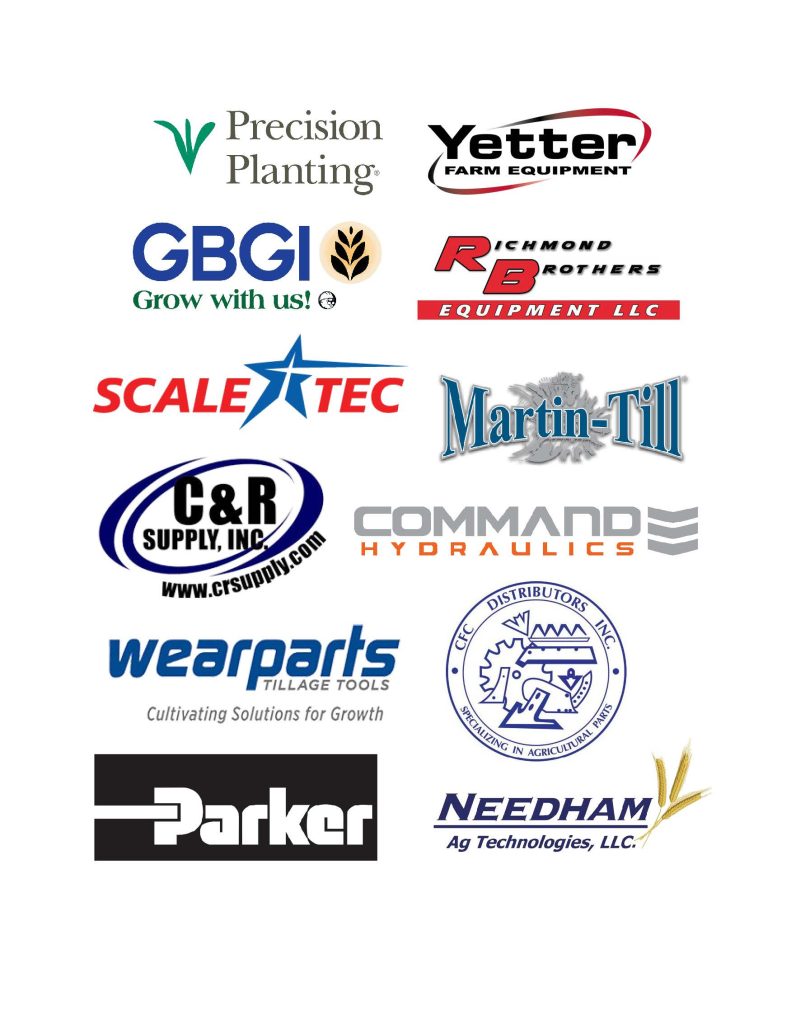 Primary Communities Served
Central Michigan | Fowler | Pewamo | Saint Johns | Westphalia | Ionia | Lake Odessa | Portland | Carson City | Eagle | Grand Ledge | Potterville | Charlotte | DeWitt | Ovid | Owosso | Laingsburg | Elsie | Perry | Haslett | Williamston | Eaton Rapids | Mason | Fowlerville | Corunna